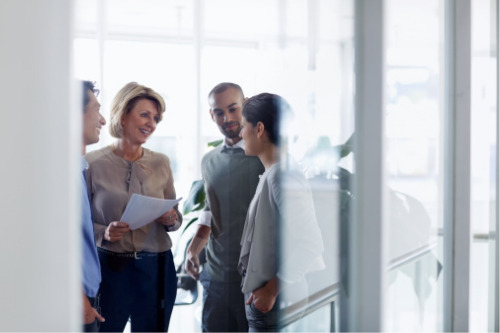 Willis Towers Watson (WTW) has named Jon Drummond as its new head of broking, North America and Matt Romano as head of its mid-market broking solutions (MMBS) business.
Drummond will be responsible for leading the company's North America broking operations and strategy, as well as driving the digitalization of broking. He will be based in Chicago and report to WTW head of corporate risk and broking Mike Liss.
"We're pleased to appoint Jon to this important role. He is a respected leader within the insurance industry and is uniquely suited to lead our broking team in our largest geography," said Liss. "The evolution of our digital broking platform will strengthen our market position while continuing to deliver the best possible client outcomes across all global insurance markets."
Drummond joined WTW in 2014, previously serving as head of casualty broking for the North America casualty broking business. Before joining WTW, Drummond worked at Aon as part of the company's national casualty practice.
Romano's will lead MMBS – a business that includes differentiated broking solutions (DBS) facilities, panels, select broking, premium finance, and the Homestead Group Captive. MMBS is a core component of WTW's overall middle-market strategy with businesses having annualized premiums nearing $500 million.
Having joined WTW in 2007 as a broker in the Scottsdale, AZ market, Romano later became a client advocate specializing in healthcare. In 2017, he returned to broking to run several broking operations in the west region.