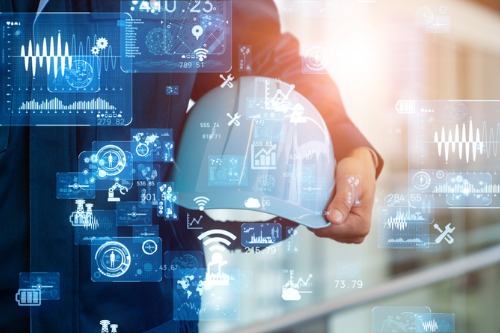 Victor, a global managing general underwriter, has announced the launch of Victor Contract Sifter, an automated contract review tool for design professionals in the design and construction industry.
Victor Contract Sifter enables users to more efficiently and effectively manage their contractual risk. In collaboration with LegalSifter, a contract-review technology, insured design firms will have on-demand access to automated, efficient distillation of their service agreements when contracting to perform work for their clients, Victor said.
The Victor Contract Sifter is an alternative to the traditional, manual contract insurance terms review process provided by professional liability insurers. The tool examines professional service agreements and provides options to strengthen contract language. The automated review provides tactical observations, explanations of potential issues, and suggestions to mitigate insurance risk, including samples of alternative language.
"Contract reviews on insurable issues are an integral part of the risk management process that supports our design firm insureds' ability to manage their contractual risk," said Yvonne Castillo, director of risk management at Victor Insurance Managers. "The Victor Contract Sifter not only speeds up that process, it also places more control in the insured's hands by delivering an automated, do-it-yourself tool and on-demand access to high-quality risk management expertise."
Read next: Lloyd's of London established new insurance contract tool
"LegalSifter is thrilled to provide this first and only contract-reading AI in the insurance industry for Victor insureds," said Kevin Miller, CEO of LegalSifter. "We have taken the foremost expertise in contract drafting and developed a simple, easy-to-use tool that will reduce contract review time, ensure compliance and reduce business risk."
The Victor Contract Sifter can be accessed through the proprietary Victor School of Risk Management platform and is available in all 50 states.