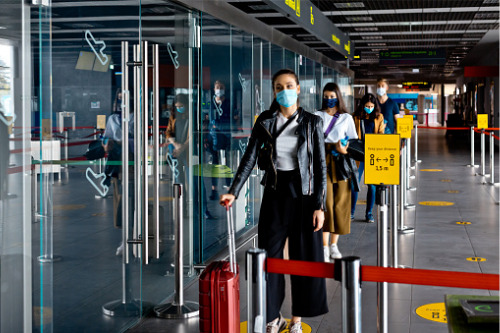 Travelers Companies has announced that it will delay its planned return of thousands of its workers to its offices in downtown Hartford, CT by a month.
In July, the insurer first announced its plans for the return to occur in mid-September. Travelers also revealed that part of the return plan would see employees offered the option of working two days a week from their homes. However, Travelers has decided to delay its return in recognition of the dangers of the COVID-19 delta variant.
"Throughout the pandemic, we've had no greater priority than the health and safety of our employees," a Travelers spokesperson said in a statement. "In light of the uncertainty surrounding the delta variant, we've decided to delay our formal return to the office plan by at least one month."
Hartford Courant reported that Travelers will continue to monitor guidance from both state and federal health officials. Travelers currently employs about 7,000 people in the Hartford area.
Meanwhile, neighboring health insurance company Aetna said that it still plans to return its 5,000 employees to its Hartford offices in September, but has also confirmed that this plan "could change as the public health situation remains fluid."
Connecticut officials have said that 148 people are currently hospitalized with COVID-19.