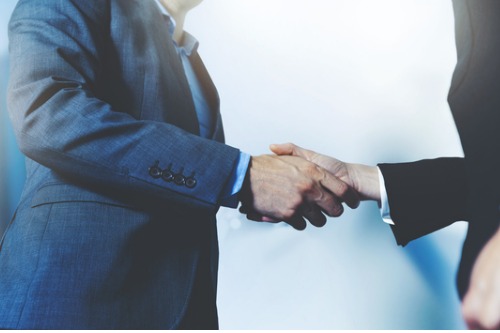 The release of the now infamous Ever Given vessel is in the offing.
In an update, the UK P&I Club stated: "The UK Club is pleased to announce that, following extensive discussions with the Suez Canal Authority's (SCA) negotiating committee over the past few weeks, an agreement in principle between the parties has been reached.
"Together with the owner and the ship's other insurers, we are now working with the SCA to finalize a signed settlement agreement as soon as possible. Once the formalities have been dealt with, arrangements for the release of the vessel will be made."
The UK P&I Club insures Ever Given's owner, Shoei Kisen Kaisha Ltd, against certain third-party liabilities. It does not insure the cargo ship itself and its contents. The vessel, which ran aground and blocked the Suez Canal for six days in March, was subsequently seized by the SCA following a claims dispute.
As previously reported by Insurance Business, $916 million in compensation was being sought in exchange for Ever Given's release. The ship, which is manned by a 25-strong crew, is currently anchored in the Great Bitter Lake.
Financial terms of the successful negotiations, meanwhile, were not disclosed.