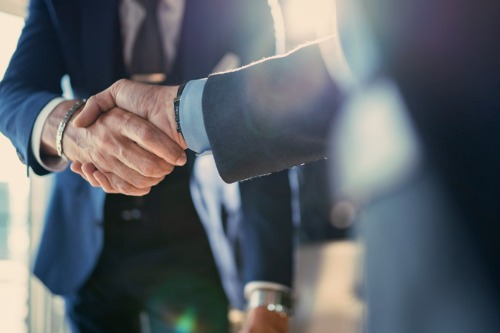 Ryan Specialty Group has appointed Kirk Behrens as the new chief operating & technology officer of Ryan Specialty Benefits.
In this role, Behrens will work with Ryan Specialty Benefits president and CEO John Zern in leading the development of the team. Ryan Specialty Benefits focuses on wholesale benefits brokerage and managing general underwriting capabilities to serve the needs of the retail brokerage community.
For over 25 years, Behrens has worked with insurance leaders to create and build health and risk solutions that address the biggest challenges faced by employers. He most recently held an array of senior leadership positions at Aon, including as chief information officer of Aon plc. and chief operating officer of its global health solutions business. He also previously held leadership roles at Marsh and was a management consultant at Accenture.
"Ryan Specialty Benefits is a new vertical for us and is very important strategically. With John Zern at the head of our benefits offering, we are able to attract the outstanding talent of insurance veteran Kirk Behrens," said Ryan Specialty chairman and CEO Patrick G. Ryan.
"Kirk brings a unique mix of strategy, commercial, operations and technology expertise and experience as well as a proven track record that will be instrumental in building Ryan Specialty Benefits," added John Zern.
"I am thrilled to be joining Ryan Specialty Benefits to build an industry-leading employee benefits wholesale specialty solution provider," commented Behrens on his appointment. "This is a unique opportunity that I am privileged to have and excited to develop with Pat, John and the top talent at Ryan Specialty."