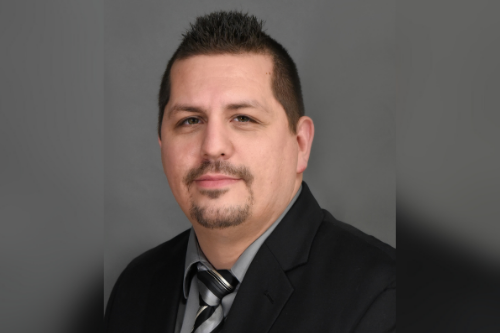 Millers Mutual Insurance, a regional property-casualty insurance carrier, has announced the promotion of Samuel Hess to vice president and chief information officer.
As CIO, Hess (pictured) will work with Millers' business units to identify, develop and implement information technology capabilities that enable the company's strategic direction, support day-to-day business operations, position the company favorably with organizational stakeholders and agencies, and function as per regulations.
"Sam's commitment to self-development and his leadership skills have proven he is up to the challenge," said Jonah Mull, president and CEO of Millers. "Sam has always had the 'can-do' attitude and has persevered through many difficult situations. We are confident he, with the input of all those around him, will help lead us into the future."
Hess has been with the Millers Mutual IT team for more than five years, in positions of increasing responsibility and expertise, including becoming certified and serving as chief information security officer in 2020.
Read next: Millers Mutual names new CEO
"Sam has earned the respect of his colleagues throughout our organization and will be a great addition to Millers Mutual's senior leadership team," said Jeffrey Pratt, executive vice president and chief financial officer at Millers Mutual.
Prior to joining Millers Mutual, Hess served as an IT support/technology developer for Millville Mutual.