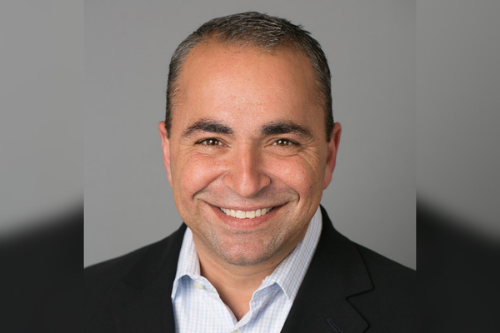 The Liberty Company Insurance Brokers has announced the appointments of Stuart Ganis as executive vice president and Steve Wolfenberger as vice president.
Ganis (pictured top) has 31 years of experience as an independent agent, 10 of those years consulting and training for the Liberty Company. He has consulted more than 700 insurance agencies, focusing on areas of culture, growth, sales and services processes. Ganis has represented buyers and sellers in more than 70 acquisitions since 2006.
"I joined the Liberty Company because their structure for partnering with independent agencies is nothing short of brilliant," Ganis said. "Independent agents have an opportunity to scale like they never could on their own. Our growth plans are aggressive, and culture is second to none."
Read next: Liberty Company Insurance Brokers adds two new leaders to California office
Wolfenberger (pictured below) has 25 years of industry experience. He joins the Liberty Company from McGriff Insurance Services, where he served as senior consultant and team lead. He has also served as a senior vice president at Alliant.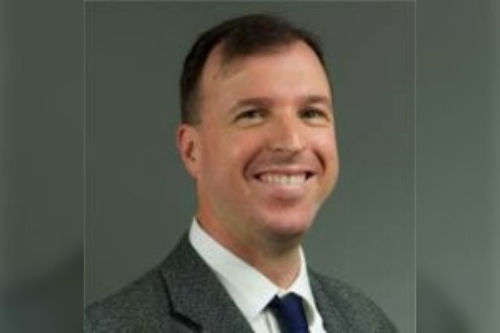 "I was impressed with the entrepreneurial mindset and with how everyone I met really embraced the company's core values," Wolfenberger said.
The Liberty Company is one of the nation's fastest-growing privately held insurance brokers.