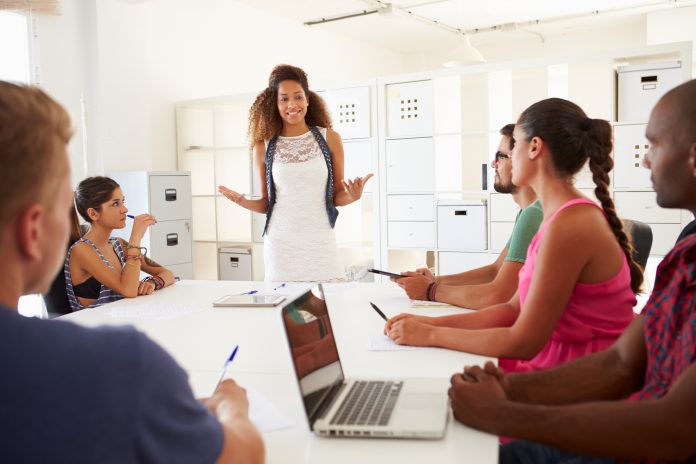 Mike Elliff, CEO of Tyl by Natwest, dives into the findings compiled by the company that reveals how on average, 50,000 start-up businesses were created every month in 2020
As UK entrepreneurs fought back against the trials and tribulations of the pandemic last year, 770,000 new business were created in 2020. This figure is a national record, as start-up businesses saw a 30% growth compared to 2019.
Business success stories
Considering the year was filled with lockdown restrictions resulting in mass closures across the high street, innovators took to the digital market to set up shop.
There were more online and mail-order retail businesses created than any other sector – 35,608 in 2020 compared to 13,615 in 2019.
Buying and selling of real estate was the third most popular source of new businesses created growing by 40% compared to 2019.
The number of takeaway food shops created increased by 33% in 2020 compared with 2019.
Female innovators
The pandemic hit the female workforce hard, with job losses affecting women 1.8 times more than men. This meant many women had to tap into their entrepreneurial talents to find new sources of revenue.
One marketplace which has been an entrepreneurial outlet for women is Etsy. 81% of sellers on this platform identify as women and 69% of these consider their Etsy shop to be a business. The platform boasted a community of 1.9 million active sellers in 2020, a rise of 1 million from 2019.
Regional start-up success
Whilst new businesses have been created across the UK, Leicester in particular, saw a surge in new enterprises created in relation to population.
For every 100 people in the East Midlands city, there were 1.68 new enterprises created. The feat is even more impressive when you consider that Leicester was the first UK city to enter lockdown, and its citizens have spent the longest period living under COVID-19 restrictions.
Mike Elliff, commented on the findings:
"Despite the many challenges faced by businesses, communities, and the world at large, the resilience and resourcefulness of Britain's entrepreneurs is one of the great untold stories of the past year.
With a 30% rise in business launches compared to 2019, the enterprising energy of new business owners deserves great credit. And while we all look forward to a world without lockdown restrictions, let's hope the spirit of our agile, innovative and fearless start-up communities can endure long into the future."
Editor's Recommended Articles