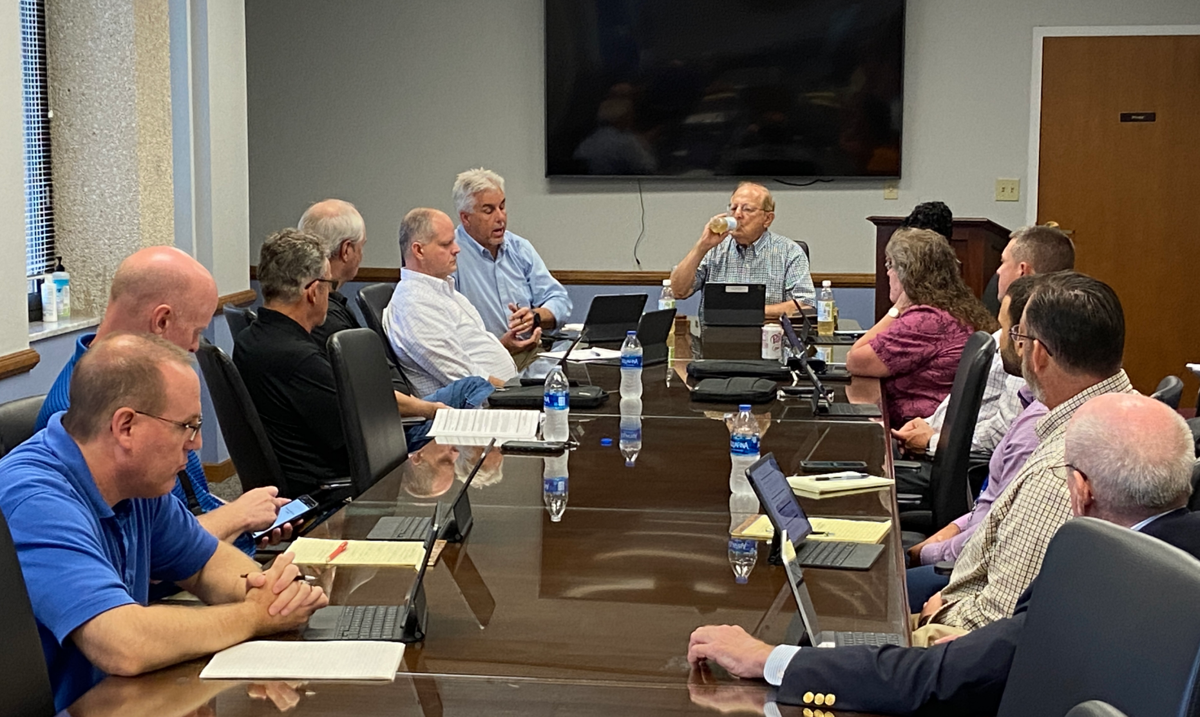 The Henry County Public Service Authority is beginning to see a return to financial normalcy after weathering the pandemic.
"We have over $19 million in the bank and revenue is up 109%," Finance Director Darrell Jones said.
Unrestricted cash is up over $260,000 from the previous month.
"These are some good numbers compared to some really bad predictions," Jones said. "Water sales are up 7.2%, but sewer revenue is up over 13% from June of last year.
"We are starting to see some turnaround in our revenue."
Board members asked the staff if there were many customers left who are complaining of financial hardship as a result of the pandemic, and they were told those numbers had dwindled to one or two a week.
Last month the board decided to write off about $43,000 in bad debt from 2020.
"Writing that amount off is pretty consistent back to 2014," Jones said. "We're in the $35,000-42,000 range, so it's pretty consistent."
The discussion moved from water line repairs that General Manager Tim Hall described as "none real expensive and fairly normal" to water leaks.
Board members brought to the administration's attention some Facebook chatter about a leak on Virginia Avenue.