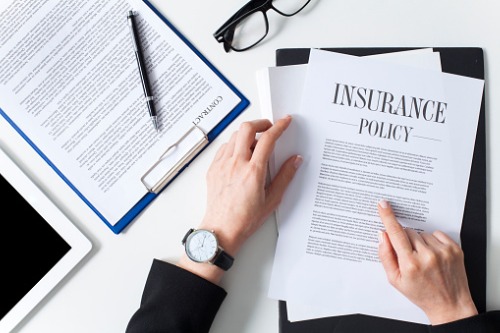 Some 33,000 policyholders in Florida are being forced to find coverage elsewhere, since their insurer Gulfstream Property & Casualty has gone into liquidation.
The Sarasota, FL-based Gulfstream went into liquidation on July 28. It came just a month after the state Office of Insurance Regulation (OIR) placed Gulfstream under its administrative supervision on June 25; the regulator determined that the insurer was financially unable to pay for policyholders' claims.
Read more: Gulfstream Property and Casualty placed under Florida insurance regulator's supervision
The liquidation has meant that 33,000 of Gulfstream's remaining policyholders in Florida are scrambling to find another carrier before the hurricane season hits.
"OIR's priority remains the protection of consumers and encourages consumers to immediately contact their agent to secure replacement coverage," OIR director of communications Alexis Bakofsky told Sarasota Herald-Tribune.
In addition to forcing tens of thousands of policyholders to switch insurance, Gulfstream's liquidation also leaves the state of Florida with approximately $60 million to $65 million in unpaid claims and premium refunds, explained Florida Insurance Guarantee Association executive director Thomas Streukens.
Streukens also noted that Gulfstream still has about 100 insurance claims open related to Hurricane Irma – a Category 5 event and the third strongest Atlantic hurricane that struck Florida in 2017.
"Irma is still wreaking havoc on the Florida marketplace," said Streukens, who also told Sarasota Herald-Tribune that Gulfstream has around other 300 outstanding claims that are in litigation.
While Gulfstream primarily operated in Florida, it also sold policies in Louisiana, Alabama, Mississippi, Texas and South Carolina.