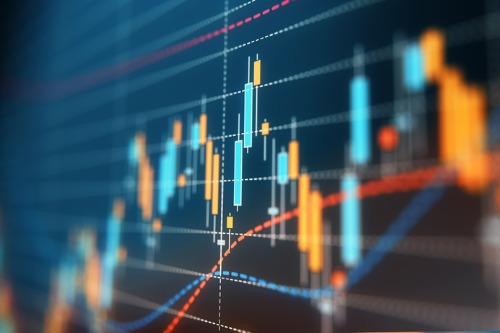 Generali has become the latest insurer to reveal how it fared during the first half of 2021, and its results posted today show strong growth in premium, operating and net results. Gross written premiums across the group are up 5.5% from the same period last year, standing at €38,093 million (around $45,229 million). This was due to growth in both its life segment of (+5.8%) and its P&C segment (+4.9%).
Meanwhile, its consolidated operating results increased 10.4%, from €2,714 million for H1 2020 to €2,996 million for H1 2021. This was accredited to the positive performance of the group's life, asset management and holding and other businesses segments, as well as the "excellent contribution" of the P&C segment.
Generali posted a combined ratio of 89.7%, which while "substantially stable" is up 0.2 percentage points from H1 2020, which the insurer noted mainly reflects the significant impact from natural catastrophe claims. Its net result is up a giant 99% from H1 2020, at €1,540 million while its adjusted net result is up 61.1% from €957 million in H1 2020 to €1,540 million in H1 2021. The group's new business margin was lauded by Generali as being among the best in the sector, standing at 4.67%, up from 3.94% in H1 2020 while its solvency ratio was very solid at 231%.
The group stated it is "fully on track" to meet its targets for the year and successfully complete the 'Generali 2021' strategic plan. Commenting on the results, Generali Group CEO Philippe Donnet noted that the "excellent results" posted by the group confirm that it is well-placed to successfully deliver the ambitious targets of this plan, even in the current challenging environment. 
"The significant growth achieved in the first six months of the year strengthens Generali's position as the European leader," he said, "thanks to our operational excellence, the acceleration of our digital innovation and the quality of our distribution network.
"We will continue to forge ahead with an even stronger focus on our Lifetime Partner ambition, leveraging on the enthusiasm, passion and energy of our 72,000 colleagues and 165,000 agents worldwide, and we look forward to presenting the new plan at the Investor Day on December 15."