News Wire Digest for June 18: Iowa man fined $80,000 for burning railroad ties; NS begins consolidation of Louisville intermodal terminals
Email Newsletter
Get the newest photos, videos, stories and more.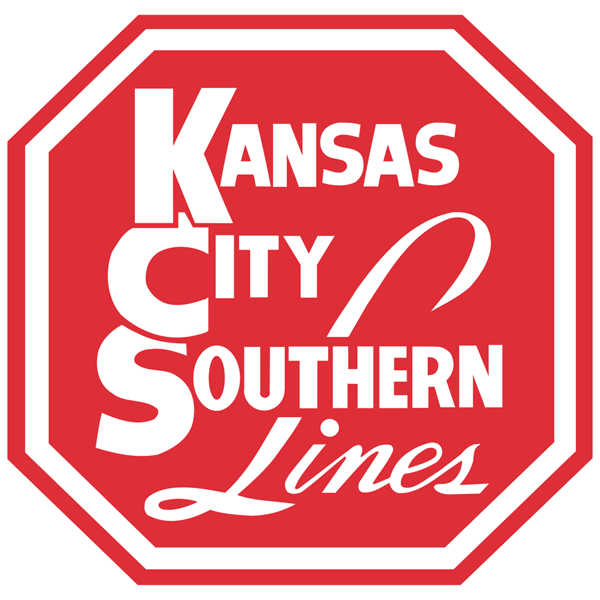 Kansas City Southern asks regulators to reject Canadian Pacific request for information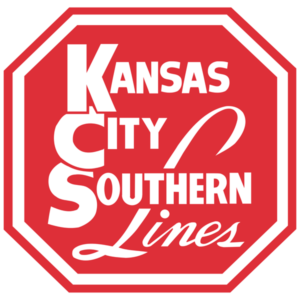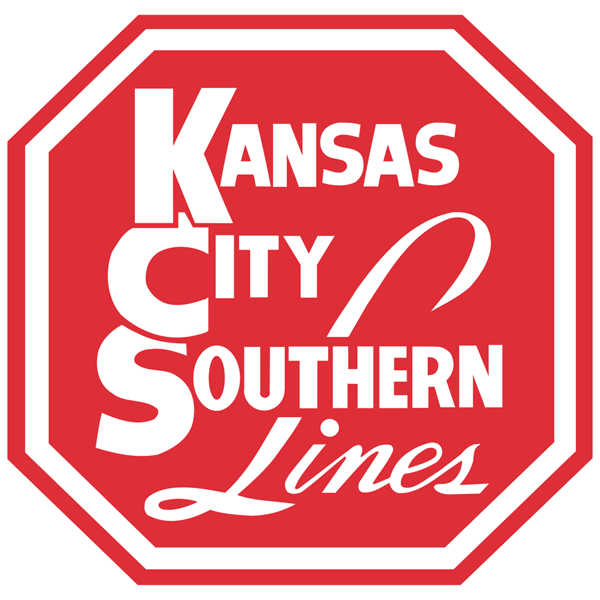 Kansas City Southern has asked the Surface Transportation Board to reject a request from Canadian Pacific for information it seeks for CP's efforts to merge with KCS, saying that under the termination of the merger agreement between the two railroads, CP no longer has any right to the information. KCS also says CP should return information it received while the two railroads were jointly preparing a merger application. CP, which continues to maintain the merger with Canadian National that KCS chose to pursue will not withstand regulatory scrutiny, plans to continue to pursue approval of a CP-KCS union. "No precedent supports CP's audacious request," KCS wrote in its filing with the STB. "… There is no legal or policy basis for the Board to compel KCS to assist CP in its hostile application."
Judge fines Iowa man $80,000 for burning railroad ties
An Iowa man has been fined $80,000 for burning some of an estimated 30,000 railroad ties on his property after being told the burning was illegal. The Iowa Attorney General's office reported in a press release that John Goldsmith of Sergeant Bluff, Iowa, was fined the maximum amount possible and given a permanent injunction against violating solid waste and open-burning laws by Judge Duane E. Hoffmeyer of the state's Third Judicial District. Goldsmith, who said he had barricaded his property to prevent authorities from entering, and threatened to turn loose three pit bulls on anyone who attempted to fight the fire, received the maximum penalty to "punish financially a seemingly indifferent, confrontational behavior," the judge said in his ruling.
NS to begin consolidation of Louisville, Ky., intermodal terminals
Norfolk Southern is beginning the process of consolidating its two Louisville, Ky., area terminals to a single facility, its Appliance Park facility southeast of downtown. As of July 5, traffic currently arriving in Louisville will be delivered to Appliance Park instead of the Louisville Buechel ramp less than 2 miles away. As of Aug. 2, traffic destined for Norfolk, Va., will depart from Appliance Park, with traffic destined for Portsmouth, Va., departing from Appliance Park as of Aug. 16. Also, as of June 19, the Appliance Park facility will be ope Saturdays from 8 a.m. to 4 p.m. Previously, neither Louisville facility has been open on Saturdays.