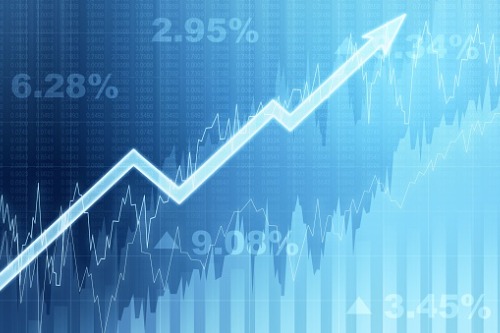 Specialist insurance group Beazley Plc has bounced back – posting a $167.3 million pre-tax profit for the first half of 2021. The corresponding figure in the period ended June 30, 2020, was a loss before tax of $13.8 million.
Gross written premium, meanwhile, grew 22% to $2.04 billion; net earned premiums, 14% to $1.39 billion. Earnings per share stood at 18.9 pence, or 24 cents. Additionally, Beazley reported a combined ratio of 94% for the six-month span.
Commenting on the numbers, chief executive Adrian Cox noted: "Beazley's gross premiums written increased by 22% to $2,035.3 million with all divisions achieving rate rises in the first six months of 2021. Reserve releases across all divisions supported a half year combined ratio of 94%, and the investment return achieved was also strong at 1.2% year to date."
In the first half, Beazley's total reserve releases were $95.7 million. In the same period last year, the amount was $58.6 million. The insurer's investments, meanwhile, returned $83.6 million.
"I am excited about the growth opportunities ahead," said the new CEO. "Our capital base remains strong and we are well placed to support an ambitious growth plan at similar levels to 2021. The board remains committed to a dividend payment and will consider this at year end after taking into account the 2021 results as a whole."